Identifying Workplace Hazards
How to Identify Hazards in the Workplace
Understanding how to identify hazards in the workplace is the first step in ensuring that your employees are as safe as possible.
5 Tips to Improve Safety & Simplify Management of Lone Workers
Are your management processes slowing you down, draining your organisation's resources, or endangering your lone workers?​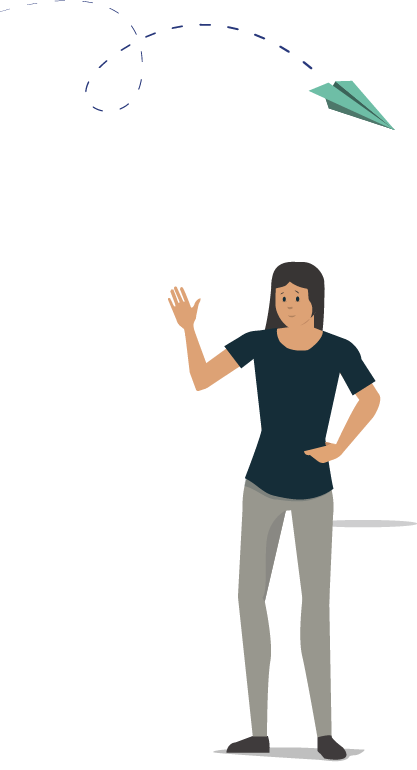 Discover how easy it is to keep your lone workers safe
Try SHEQSY for free now. No Credit Card. No obligations.