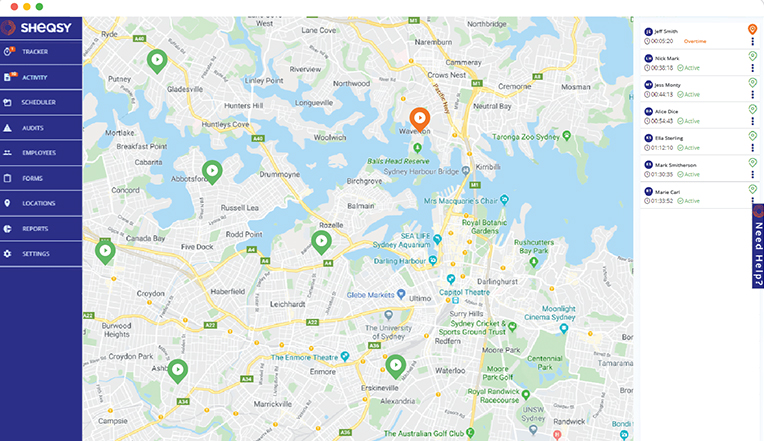 Peace of mind
SHEQSY shows the real-time location and countdown timer of employees working alone. Why pay for a solution that provides your business no visibility or reporting.
Simple duress activation
Quickly activate a duress alert if assistance is needed without opening the SHEQSY app.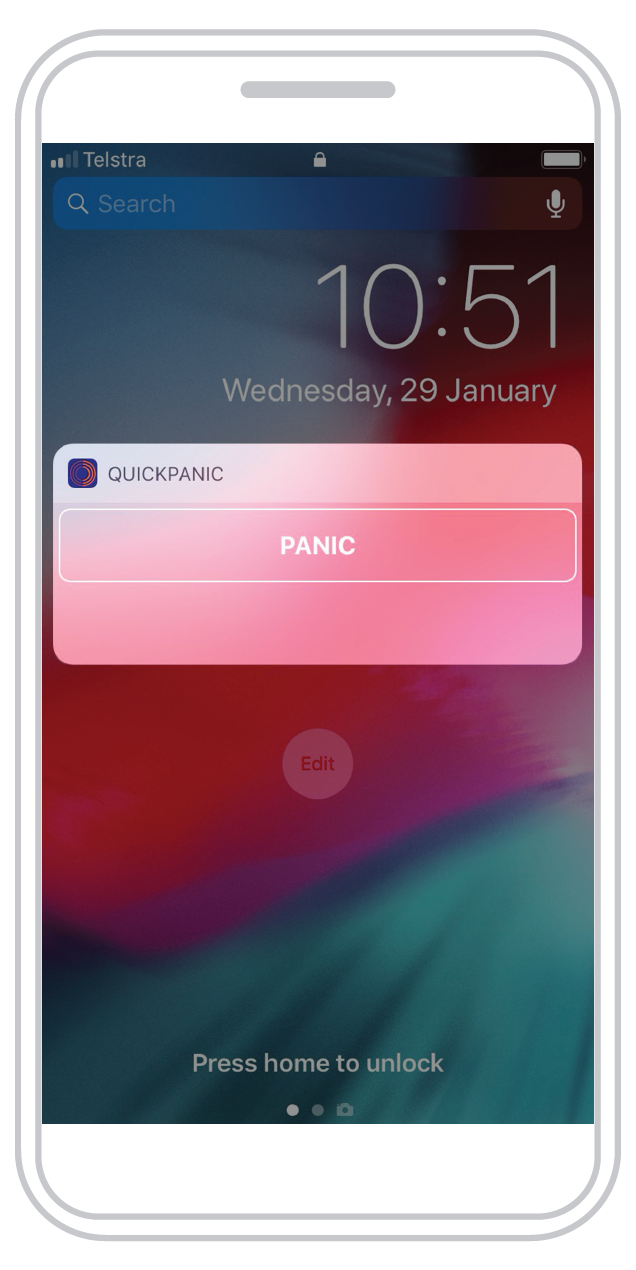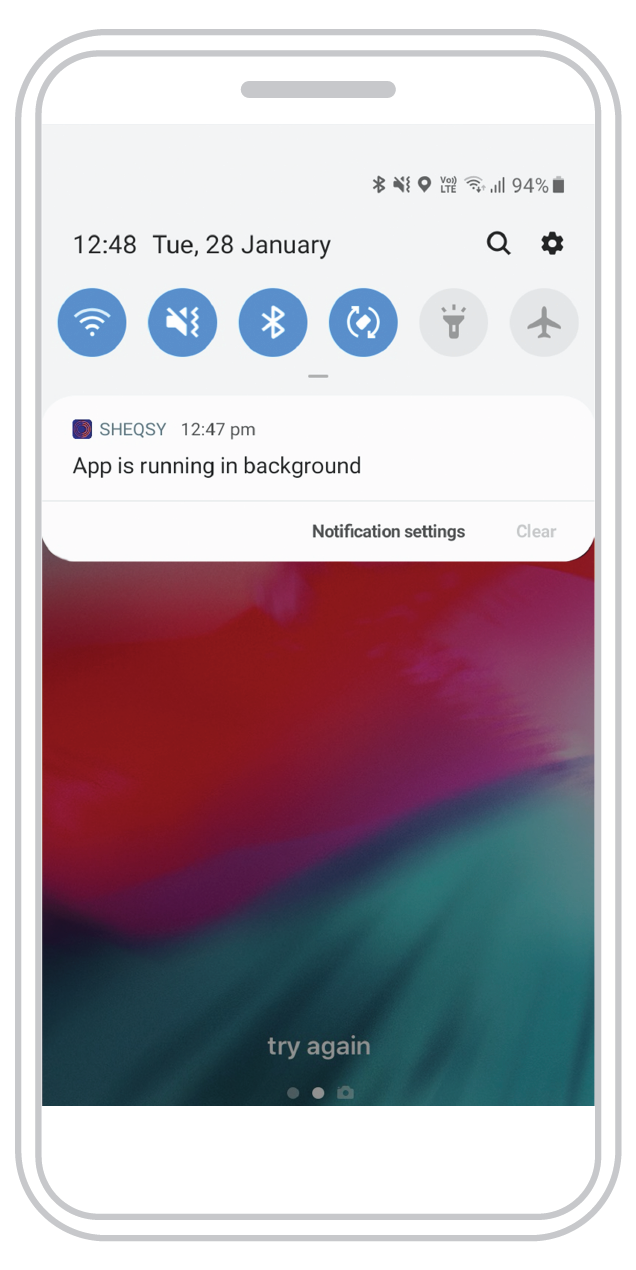 Make it easy
Employees activate the SHEQSY app and it runs seamlessly in the background on iOS and Android smartphones.
Save time and reduce costs
SHEQSY can be activated instantly for employees and requires no upfront cost for hardware or onboarding.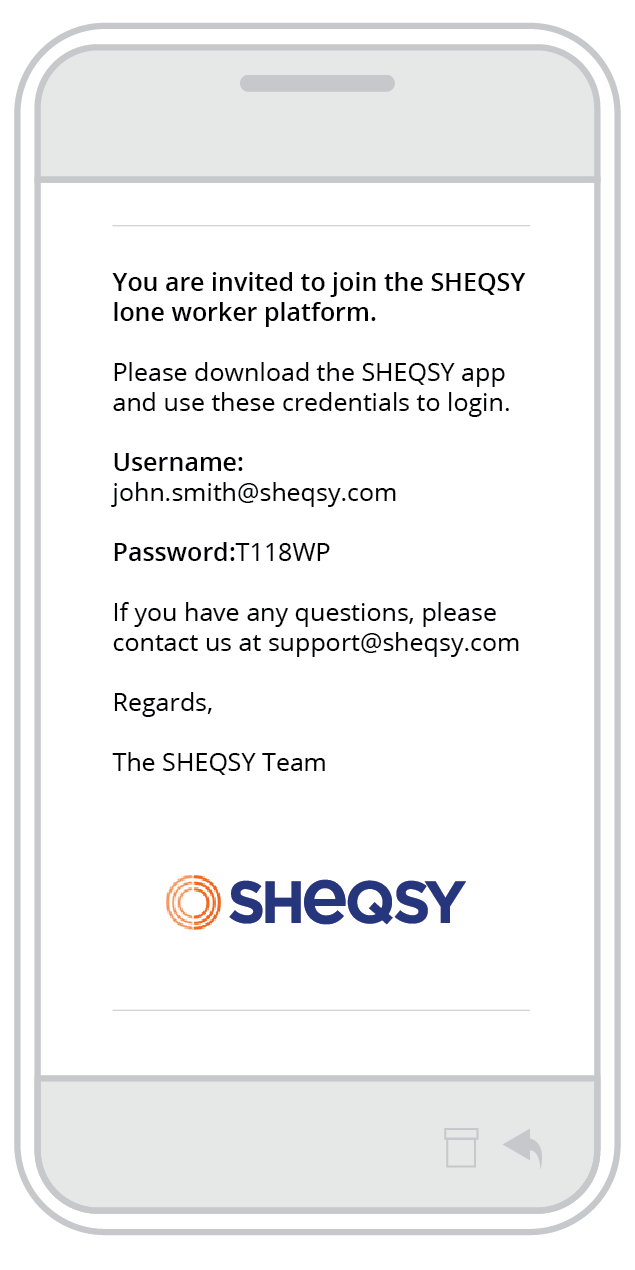 Professional 24/7 monitoring
SHEQSY manages activity times and check-in intervals seamlessly and when an alert is raised our A1 Graded monitoring centre verifies the situation and coordinates a response 24/7.

Lone Worker Safety Solution Comparison Guide
Discover which type of lone worker safety solution will most effectively safeguard your lone workers with this free Comparison Guide.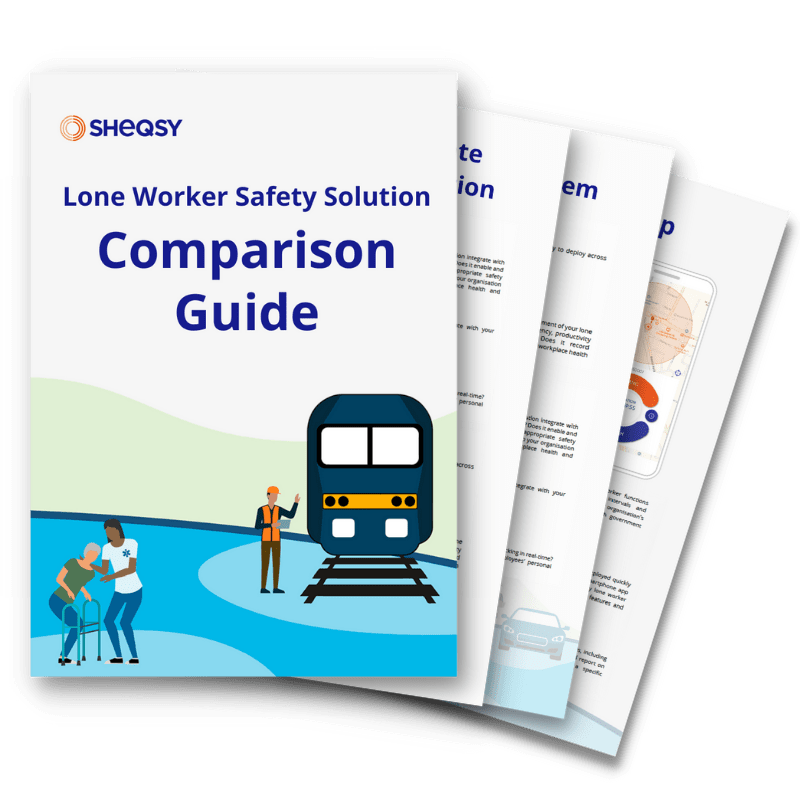 Discover how easy it is to keep your lone workers safe
Try SHEQSY for free now. No Credit Card. No obligations.